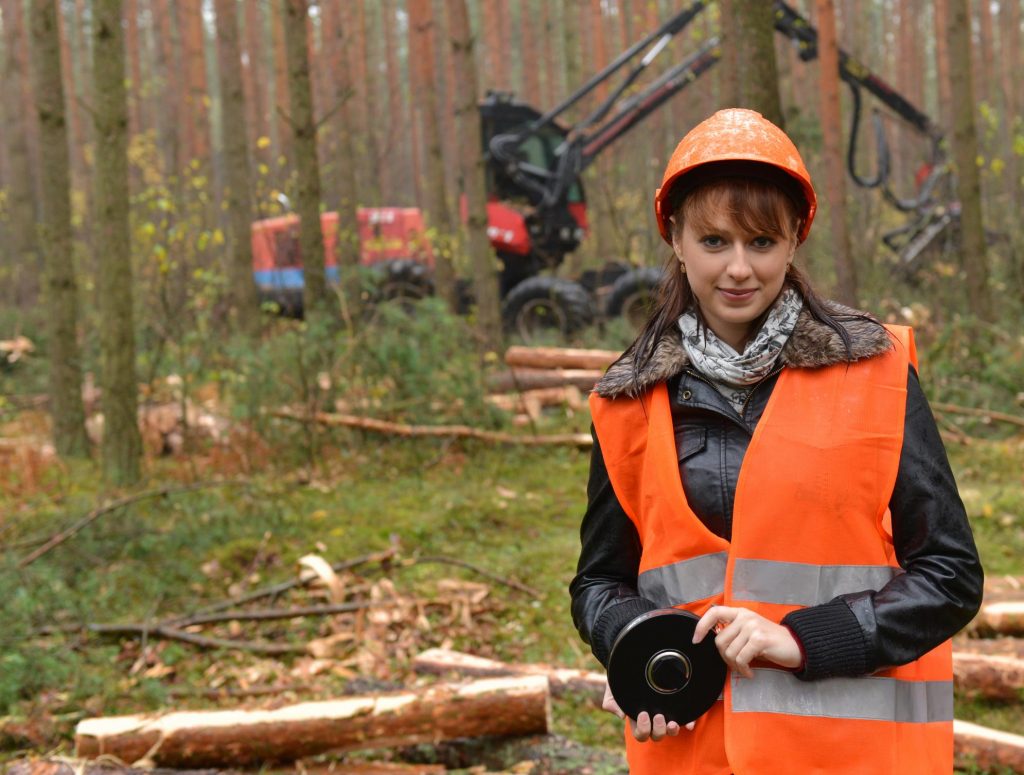 Tree Service Lake Norman is based in Huntersville, NC, and has served the local community for years in all aspects of tree care and tree removal.
We offer a full range of services, including tree and shrub trimming and pruning, tree restoration and tree care. Our team of talented arborists can help with tree branch removal to treat trees suffering from disease, damage or old age.
If you have a dead tree on your land, we can offer tree removal and stump grinding, and we are also here to help if you've lost trees during heavy weather. Call us if you need storm damage cleanup or tree and brush removal.
The work we do requires experience, patience, and skill - but we also value each client, and make it our business to offer a great level of customer service on top of the professional expertise we bring to our work. The whole team here at Tree Service Lake Norman like to focus on excellent customer care, as well as delivering consistently high quality work. Thanks to this, we often find that our clients here in Huntersville recommend us to their neighbors here - and also friends and family elsewhere.
It's always a pleasure to meet a new customer who has come to us from a recommendation, and we are delighted to continue to serve our community, and welcome new friends to our list of happy customers.
If you would like to learn more about the tree care and tree removal services we offer, you're in the right place.