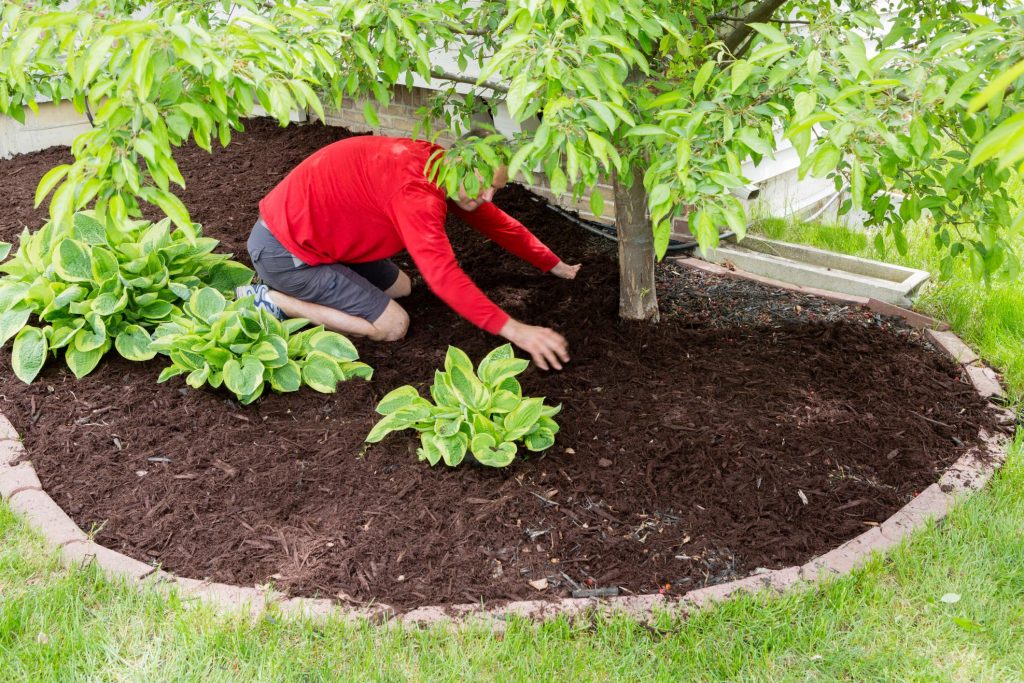 The great team here at Tree Service Lake Norman can help you with any tree care issue, both for residential properties with a yard with just a few trees, and for larger public or commercial areas which might have many more trees and shrubs to care for. Trees and bushes should be reviewed regularly for health, to be trimmed and checked over for disease, pests or overgrowth.
At Tree Service Lake Norman we know this can be a tricky task if you're not used to it, and so we offer a full tree service, and would be delighted to create a care program to make sure your shrubs and trees thrive.
Why does tree care and maintenance matter?
You've invested in the trees and shrubs on your property. They make your yard a pleasant place to be, offering shade and an attractive landscape. It's a smart idea to continue to protect your investment with ongoing tree care. It's true that trees are resilient - but they do need some attention now and again to make sure they thrive.
Tree care can pick up and treat early signs of diseases, which may damage the leaves, or kill the trees. This matters particularly, because many tree diseases are contagious and early identification helps to avoid spread. Trees also become less healthy over time if they're left to grow unchecked, so a tree care plan will include regular and efficient pruning.
What does a tree care program involve?
We will tailor make the tree care program we offer, to your specific situation. However, there are some features in all tree care regimens - we will check trees over for disease and pests, and treat whatever we find, to make sure your trees continue to grow and thrive. We can also prune and trim where needed, to ensure your trees have the best possible chance of withstanding poor weather, storms, and extremities of temperature.
We will also carry out mulching, and anything else your trees and shrubs might need to stay healthy. With regular care, trees add to the value of a residential property, and provide welcome shade for your backyard. A tree care program is therefore a worthwhile investment for every homeowner.
Our tree care service
The best way to find out how we can help keep the trees on your property healthy and thriving, is to get in touch either via our contact page, or just by giving us a call on the phone number given on this website. At Tree Service Lake Norman, all of our tree care services are tailored to the customer, so we will need a few details about how we can help, and then one of our team qualified arborists can talk through the options available.
To make a full assessment, we will likely need to visit the property to review the landscaping, and check which types of trees and bushes there are, and in what condition, before we can make a proposal of the services offered, along with a free no obligation quote.
Ongoing aftercare and advice
As living organisms, trees need ongoing care and attention. Tree care is not a one off job, and is far better viewed as a long term investment. Many clients appreciate having an ongoing plan to help ensure the health of all the shrubs and trees in their yard or commercial property.
We are happy to offer this sort of long term contract, which also offers benefits because out team will remain consistent, and get to know the specific soil and climate conditions, and the tree and bush types you have. And of course, we value great quality customer service, and so a member of the team is always happy to answer any questions, or help work through any concerns you might have about the health of your trees. Give Tree Service Lake Norman a call if you need help!