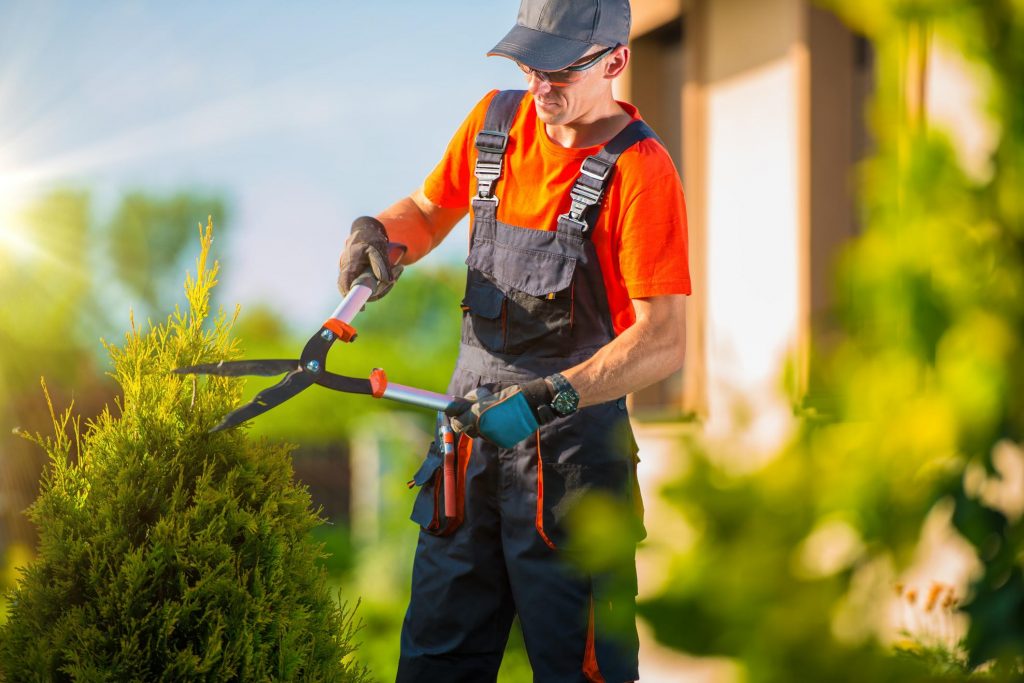 Tree Service Lake Norman offers a wide variety of tree and shrub care, tree branch removal, trimming and pruning, and dead tree removal. We can also help with connected services such as storm damage clean ups.
We are proud to cover the whole Huntersville, NC area, and thanks to our happy customers making word of mouth recommendations, we also have a client base stretching far beyond that. Quality of customer service is very important to us. While we pride ourselves on doing a good job for every customer, and working quickly, professionally and safely in every situation, we are also always here to answer questions, help you with concerns, and make sure you get the service you need from us.
If you have any queries - big or small - about tree care and the services we can offer, just get in touch. You can contact us easily using the phone number set out on this website, or drop us a line using the online option on the contact page. We would be happy to help.
Our most popular services are set out here, and you'll find more details about what we can do, and how we like to work, on the service pages of this website. However, we know that every situation is unique, and we can offer a wide range of tailored services, too. If you don't see what you need listed out here, please give us a call to see if we can help you.
Our most common services include:
Tree Care
Tree Removal
Tree Restoration
Trimming and Pruning
Stump Grinding
Storm Cleanup