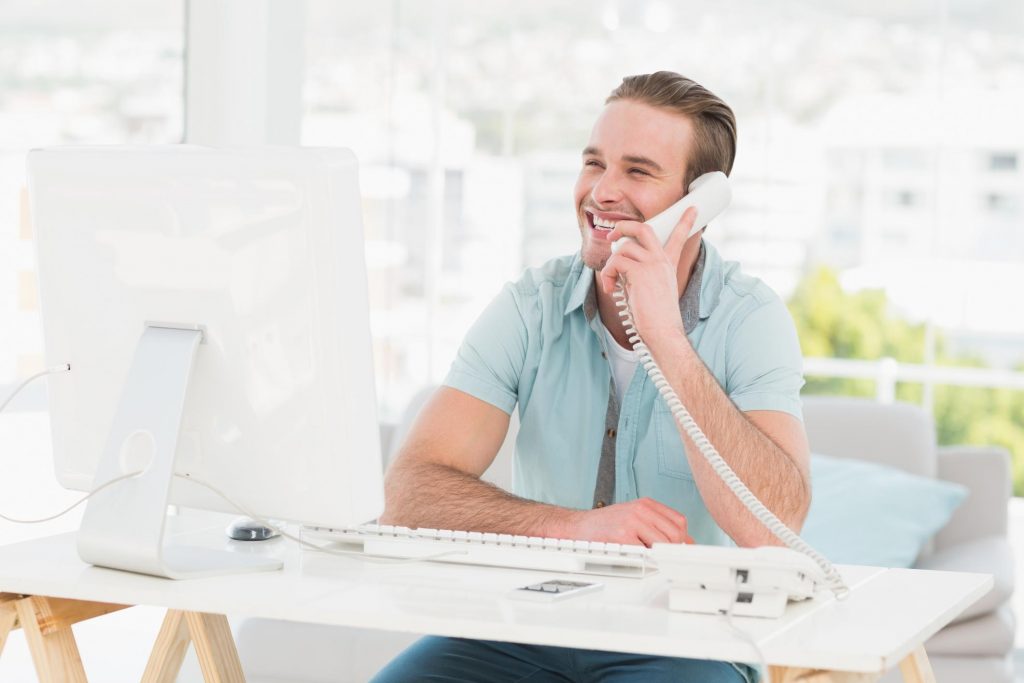 We are proud members of the community here in Huntersville, NC, and happy to help anyone locally needing tree care services. However, the professional team from Tree Service Lake Norman can also travel beyond Huntersville - so if you're wondering if we could come to you, it's worth giving us a call to check.
Getting in touch is the first step. Here's how.
In an urgent situation - for example, if you think a tree or tree branch might come down imminently, and this could cause damage to your home or injure a member of your family - call us. Similarly, if you need storm damage cleanup which must be completed before you can safely use your yard.
We will do everything we can to get to you quickly, and can talk through the issue and make sure you and your property are kept as safe as possible.
For routine tree care services - such as tree and shrub trimming, stump grinding, tree care, non-urgent dead tree removal and tree restoration, you can either call us during working hours, or use the form available here to tell us a bit about what we can help you with. Just give a few details about yourself, and we can then get in touch either by email, or by phone to arrange a convenient time to come to your home.
To find out more about what our customers say about our services, check out the client testimonials available here on our website. We look forward to working with you soon.